Undergraduate
The Jefferson and Walentas Scholarships feature two similar, yet distinct, selection processes that are designed to give students an opportunity to showcase their excellence in leadership, citizenship, and scholarship.
2022-2023 Selection Highlights
Over 6,000 secondary schools were eligible to nominate for either or both Scholarships.

Over 2,300 Jefferson Scholarship nominations and over 300 Walentas Scholarship nominations received.

Participation from 46 states, 1 U.S. territory, and 49 countries across 5 continents.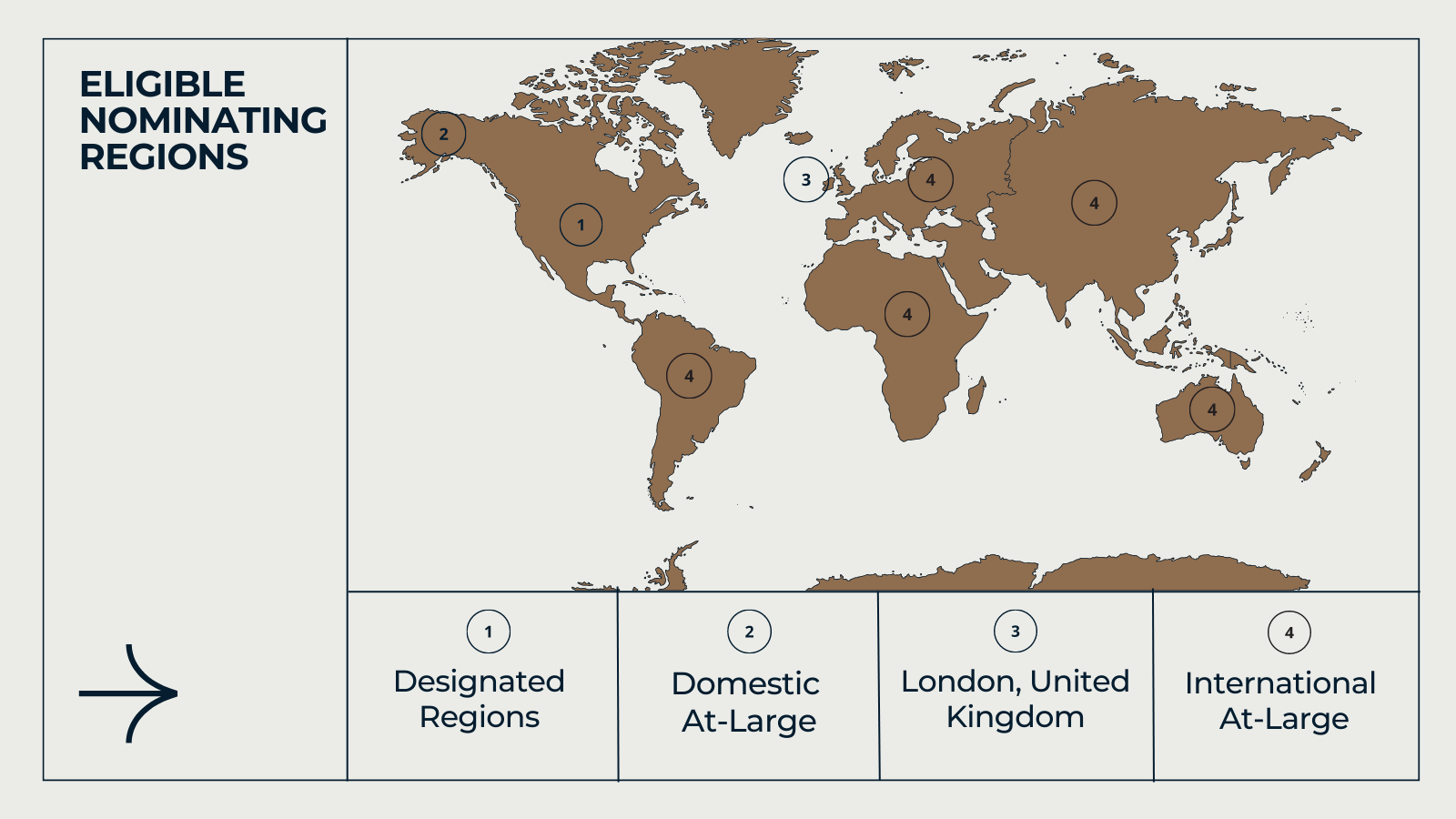 Currently, there are over 65 nominating regions for the Jefferson Scholarship and 15 nominating regions for the Walentas Scholarship.
If you are a student or a parent of a student, please contact your school counselor to express interest in being nominated.
If you are a school counselor, email the Foundation to verify your school's eligibility or log in to begin a nomination.
Key Dates
The selection processes for the Jefferson and Walentas Scholarships are separate from the University of Virginia's admissions process, and therefore have a unique timeline. Deadlines will be communicated to both nominators and nominees by email.
August- Nomination portal opens for eligible schools.
November 15- Counselor and nominee materials are due for the At-Large and International At-Large regions. If you are unsure if this deadline applies to you, please contact us.
December 1- Counselor and nominee materials are due for all other regions.
Mid-December thru January- Regional review and interviews are conducted. 
Early March- Final virtual interviews are conducted.
Nomination
No one may apply for a Jefferson or Walentas Scholarship. Eligible schools are asked to nominate a student in the senior class who best exemplifies excellence in the areas of leadership, scholarship, and citizenship.
Successful nominees demonstrate exceptional leadership talents, an understanding of the broader community around them, and uncommon academic abilities.
Walentas Scholarship nominees must also be the first or among the first in their families to earn a bachelor's degree. 
Prior interest in the University of Virginia and financial need should not be factors in selecting a nominee.

Nominations are completed by both school officials and students and include a scholastic report, extracurricular activities, and two essays. 

The Jefferson Scholars Foundation is separate from the Office of Undergraduate Admission and does not have access to the Common Application.

All nomination materials for Jefferson and Walentas Scholarships must be submitted by counselors and nominees according to the regional deadline. Most regions have a deadline of December 1. Schools in the International and Domestic At-Large regions have a separate deadline of November 15. Deadlines are communicated throughout the process. Should you have any questions, please contact us.
Regional Selection
Regional Selection Committees—comprised of alumni and friends of the University—review transcripts, extracurricular activities, essays, and recommendations of all nominees before conducting one or more rounds of interviews. The interview round(s) determines finalists for the Jefferson and Walentas Scholarships, who are identified and invited to compete in either the Jefferson or Walentas Scholars Final Selection in March.
Admissions Review
The Office of Undergraduate Admission conducts an additional review of Early applicants to the University of Virginia and recommends nominees for the Jefferson Scholarship. Nominees who are selected will be notified in February.
Final Selection
In March, finalists in each competition participate in a final interview. Recipients selected from this stage then have an opportunity to visit Charlottesville and explore the University of Virginia. All recipients must decide whether to accept the scholarship offer by mid-April.