An Interdisciplinary Research Initiative
Governing America in a Global Era
Supported by the Jefferson Scholars Foundation in partnership with UVA's College of Arts & Sciences, Governing America in a Global Era, or GAGE, is an interdisciplinary research initiative that examines the United States from a global perspective and studies the contemporary challenges of American politics and world affairs.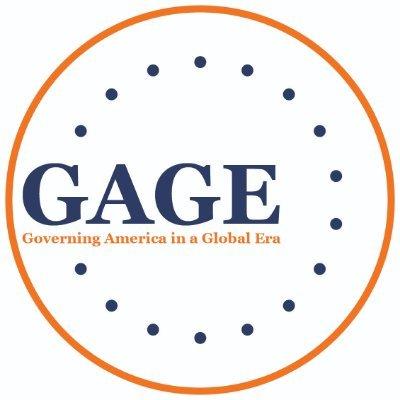 Led by William Hitchcock, the James Madison Professor of History at UVA, GAGE convenes a coalition of faculty and students drawn from politics, history, sociology, law, education, religious studies and other related fields. This team of scholars works together to explore the reciprocal impact between the United States and the wider world.
GAGE

Mission

The University of Virginia has long placed global engagement at the core of its mission. GAGE expands upon that mission in several crucial ways by:
Serving as a vibrant hub for

UVA

's leading faculty to work collaboratively on the study of American statecraft
Offering a wide array of teaching and programming, including conferences, new course curriculum, publications, podcasts, and research opportunities
Preparing

UVA

graduates for careers in public service, diplomacy, the military, the voluntary sector, and corporate leadership
Enriching the undergraduate preparation of the many

UVA

students who wish to advance the public good on the world stage
Attracting visiting practitioners and policy officials for short-term appointments, allowing students and faculty to learn from and engage with distinguished officials whose experience can help prepare the next generation to anticipate future challenges
Key Funding Objectives
To make GAGE an internationally prominent force, the Jefferson Scholars Foundation and the College of Arts and Sciences seek to attract to UVA a corps of world-class scholars. 
Professorships
The Foundation aims to endow four professorships in key fields related to the mission of GAGE: History of American Diplomacy and Statecraft, U.S. Politics and Democracy, International Security Studies, and Global Governance and World Institutions.
Visiting Practitioner and Policy Officials
GAGE will establish an endowed fund designated for short-term visits of distinguished practitioners and policy officials.
Fellowships
The Foundation will endow two named fellowships in its National Fellowship Program. Fellows would be selected based upon their demonstrated scholarly contributions to GAGE disciplines. The Foundation will also endow one named postdoctoral fellowship for the best emerging scholar in the field.
News
&

Events

GAGE continues to provide ongoing programming, workshops, seminars, podcasts, and conferences.
April 2023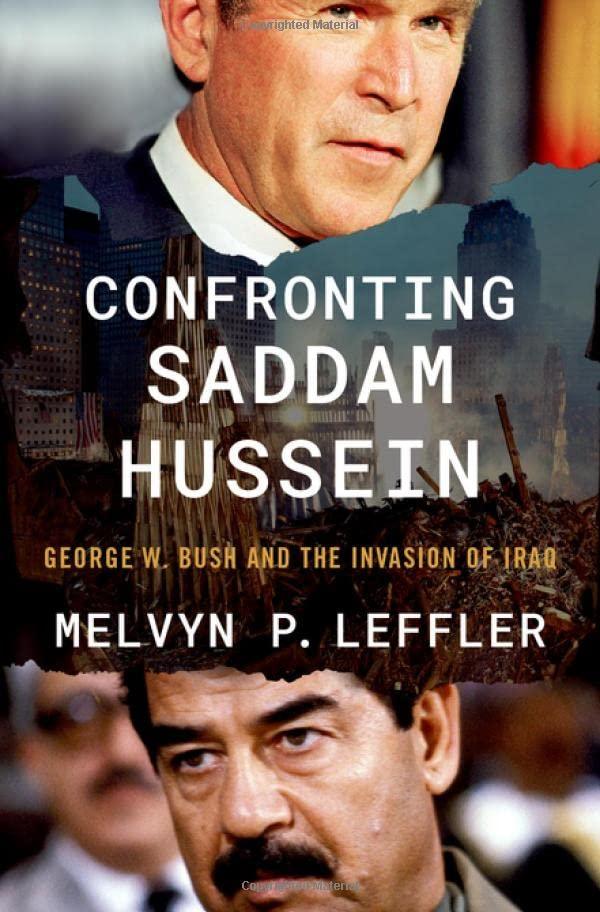 To mark the 20th anniversary of the U.S. decision to invade Iraq, GAGE convened students and faculty at the Foundation to engage in a discussion with eminent American historian Melvyn P. Leffler about his new book, Confronting Saddam Hussein: George W. Bush and the Invasion of Iraq. Leffler, an emeritus professor of history at UVA, discussed what drove Bush to invade Iraq and how fear, hubris, and power influenced his decision.
May 2022
GAGE and The Center for the Study of the Age of Jefferson presented a day-long conference entitled "Historians and the Public," featuring scholars, authors, historians, and legal experts across a range of fields.
February 2022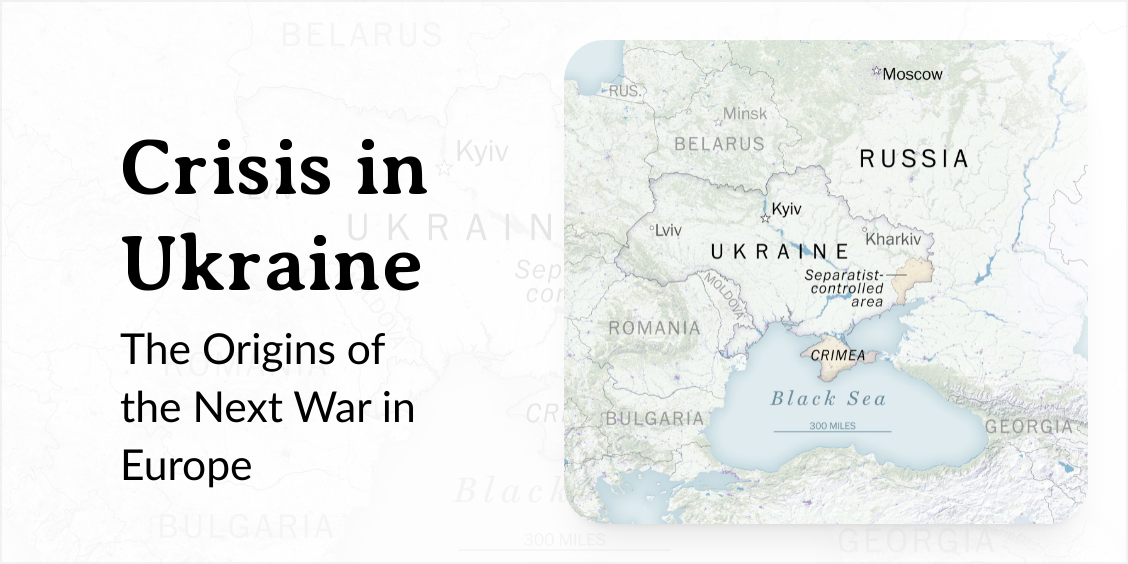 GAGE hosted a roundtable discussion between between Dr. Mary Sarotte, the Kravis Professor of Historical Studies at Johns Hopkins, and Dr. Serhii Plokhy, the Mykhailo S. Hrushevs'kyi Professor of Ukrainian History at Harvard, about the crisis in Ukraine. 
April 2021

GAGE co-sponsors a webinar on the history of military and war. 
February 2021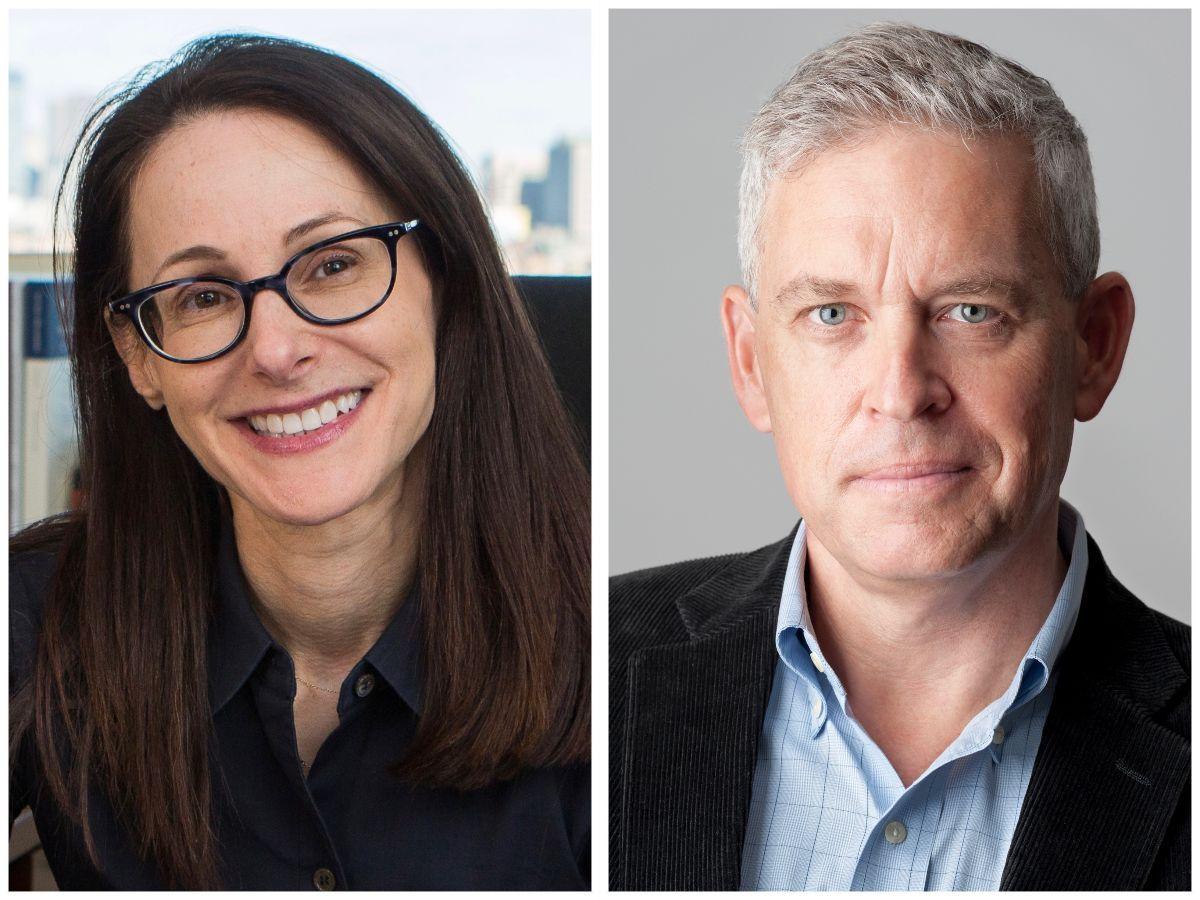 GAGE co-sponsors the Foundation's signature speaker series JeffTalks featuring privacy expert Danielle Citron.