Graduate Fellowships
Fellows Symposium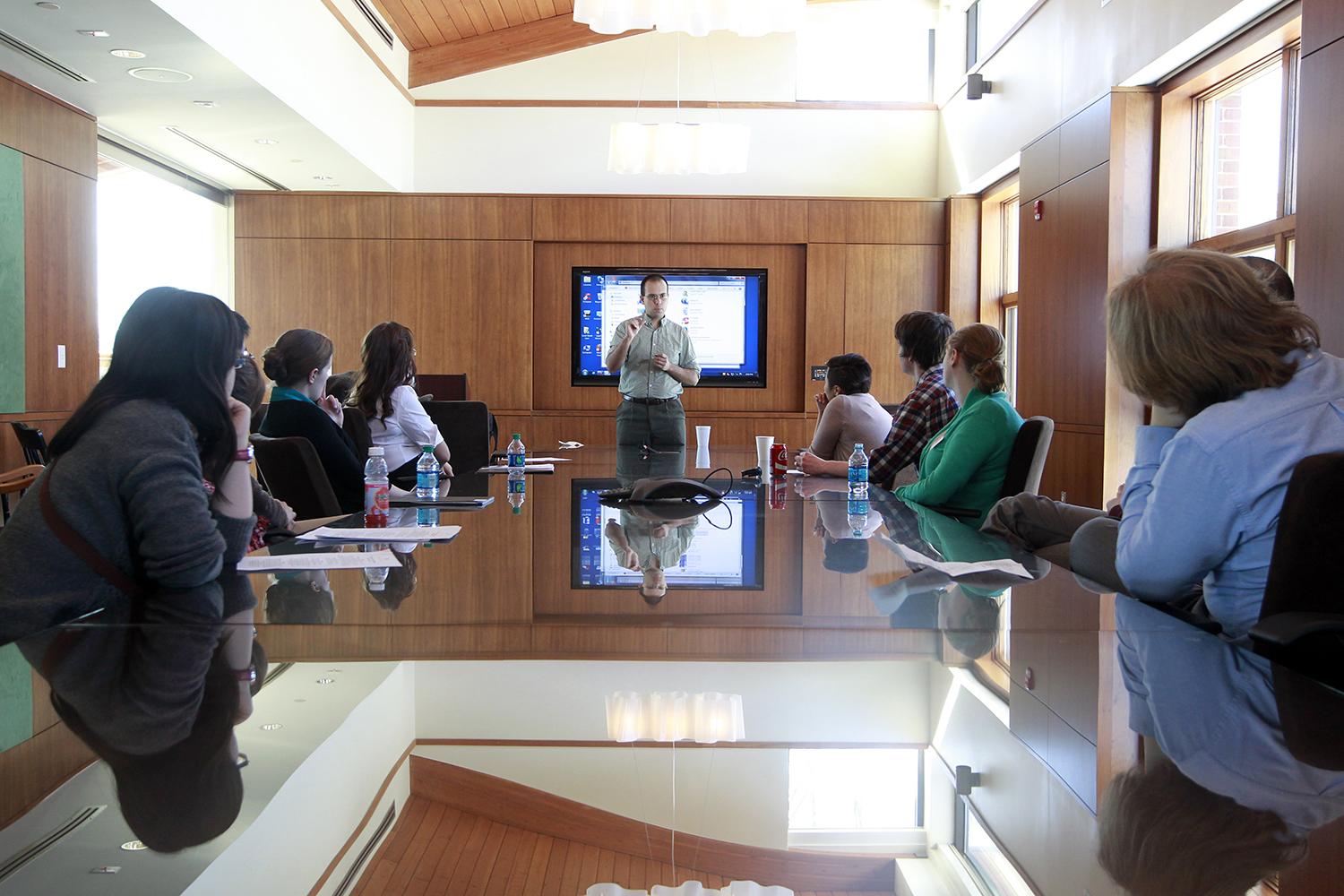 Symposia take place throughout the academic year and are designed to give Jefferson Fellows an opportunity to prepare and deliver academic talks to a public audience early in their careers. Presentations allow Fellows to gain experience, share their research, and nurture a rich interdisciplinary community.
Forum for Interdisciplinary Dialogue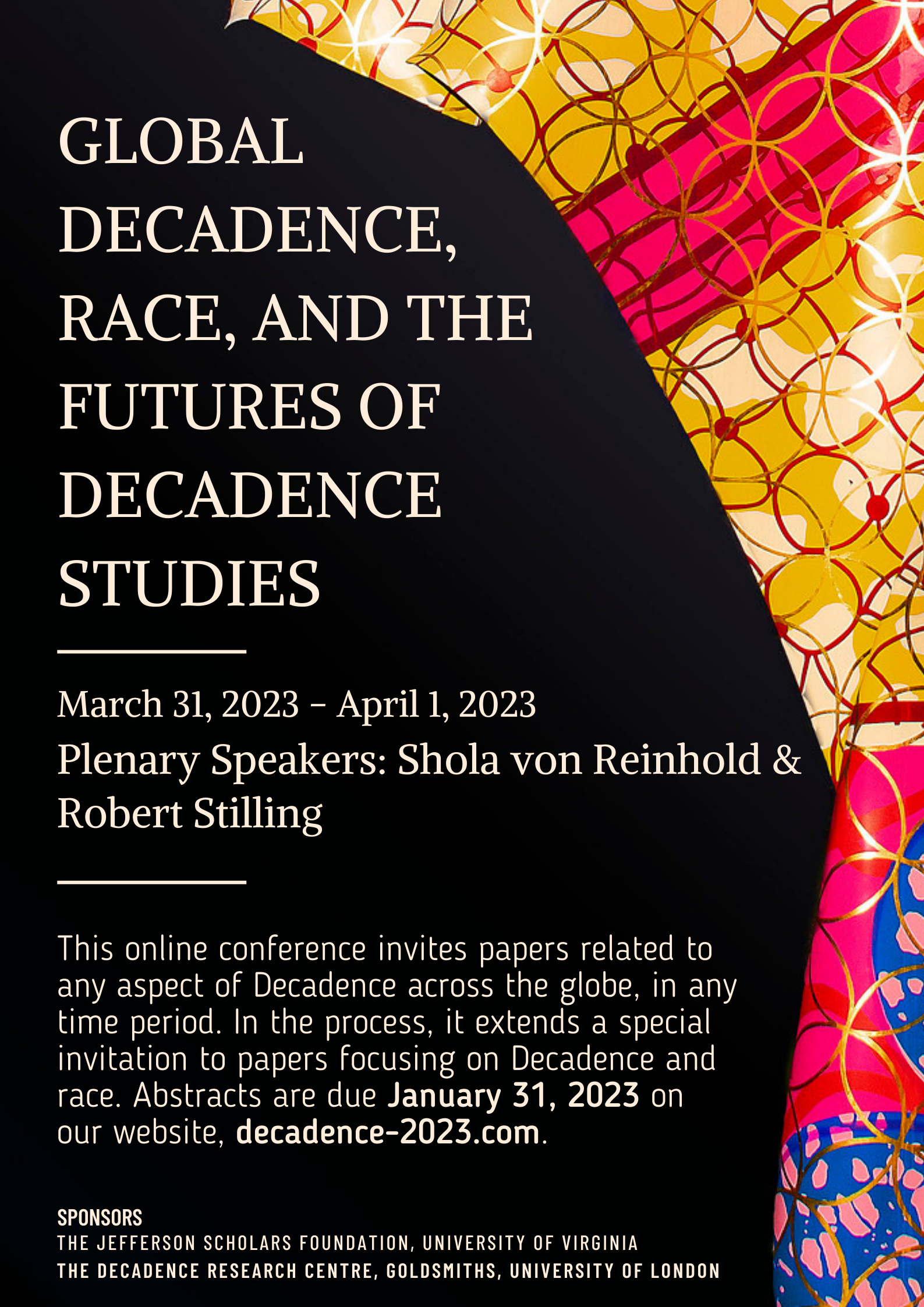 Designed and organized by current Jefferson or National Fellows, these interdisciplinary conferences bring together scholars across a wide range of fields and universities to address a selected topic of social or cultural significance. 
This year, the Foundation hosted digitally the 2023 Forum for Interdisciplinary Dialogue. Chaired by Cherrie Kwok, the Elizabeth Arendall Tilney and Schuyler Merritt Tilney Jefferson Fellow, this two-day conference centered around the theme "Global Decadence, Race, and the Futures of Decadence Studies."
Kwok invited papers related to Decadence and race and convened 38 academics, artists, and independent scholars to present their work. Nearly 60 institutions and universities from 17 countries were represented among those in attendance at the event.
Presentations focused on Black Decadent artists and writers, and the conference program included panels such as "East Asian Decadences," "Indigeneity, Race, and Reception," and "Black Decadences from Harlem to the Caribbean."
Jefferson Journal of Science and Culture
The Jefferson Journal of Science and Culture offers Fellows the opportunity to design, edit, and manage an academic journal. The journal publishes articles that address topics of broad interdisciplinary interest and accepts submissions from a wide range of fields and perspectives.  The Journal is managed and edited entirely by the Jefferson Fellows. 
Exploratory Fund
To help support the creativity and innovation of all Fellows, the Foundation invites them to apply for merit-based seed funding to implement cutting-edge ideas that create sustainable social, cultural, or economic change. New commercial or philanthropic enterprises within or outside the University are eligible for funding consideration.