Jefferson Scholars Foundation
The Jefferson Scholars Foundation has awarded nearly $600,000 to 76 faculty members in the College of Arts & Sciences, the School of Education and Human Development, the Frank Batten School of Leadership & Public Policy, the McIntire School of Commerce, the School of Architecture, the School of Engineering and Applied Science, and the School of Medicine. 
Recipients of the Foundation's faculty awards receive cash stipends and are recognized at a ceremony and reception at the Foundation. All recipients also are welcomed into the Jefferson Scholars community as Faculty Fellows and are invited to participate in all appropriate Foundation programs and events.
Award for Excellence in Teaching
Thanks to the generosity of an anonymous donor, in 2012 the Jefferson Scholars Foundation began recognizing University faculty who have demonstrated both excellence in teaching and exceeding care for their students. This award honors those teachers in our community who have gone the extra mile in fulfilling their vocation without regard for their own advancement. 
The 2022-23 recipients are: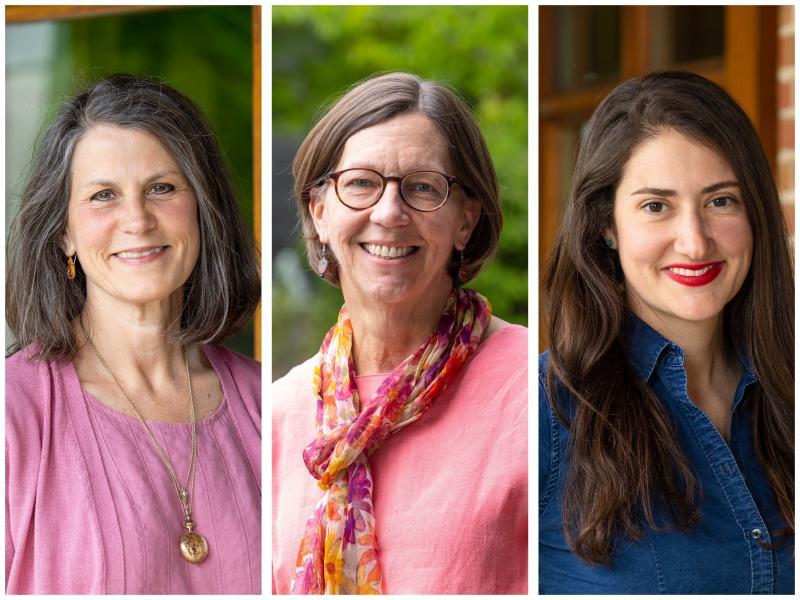 Hartfield Excellence in Teaching Award 
Since 2010, the Jefferson Scholars Foundation has recognized faculty in the School of Engineering and Applied Science with an annual award. Recipients demonstrate that communicating knowledge and inspiring students are as important to the education process as scholarship, and they exemplify the highest standards and practices of teaching. 
The 2022-23 recipients are: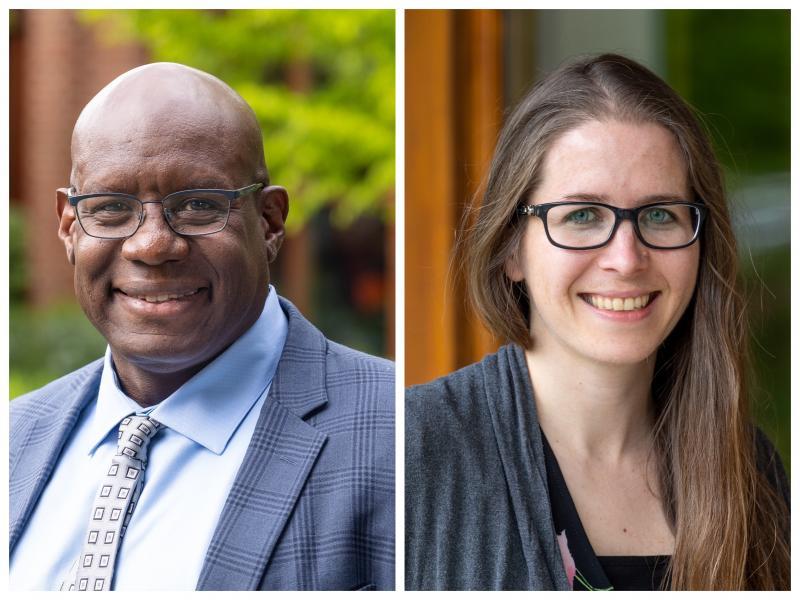 Foundation Faculty Prize
The Foundation Faculty Prize is voted on by Jefferson Scholars alumni on the criteria of leadership, scholarship and citizenship. Sarah Turner, a University Professor of Economics, Education, and Public Policy, is the 2022-23 recipient of the Foundation Faculty Prize.