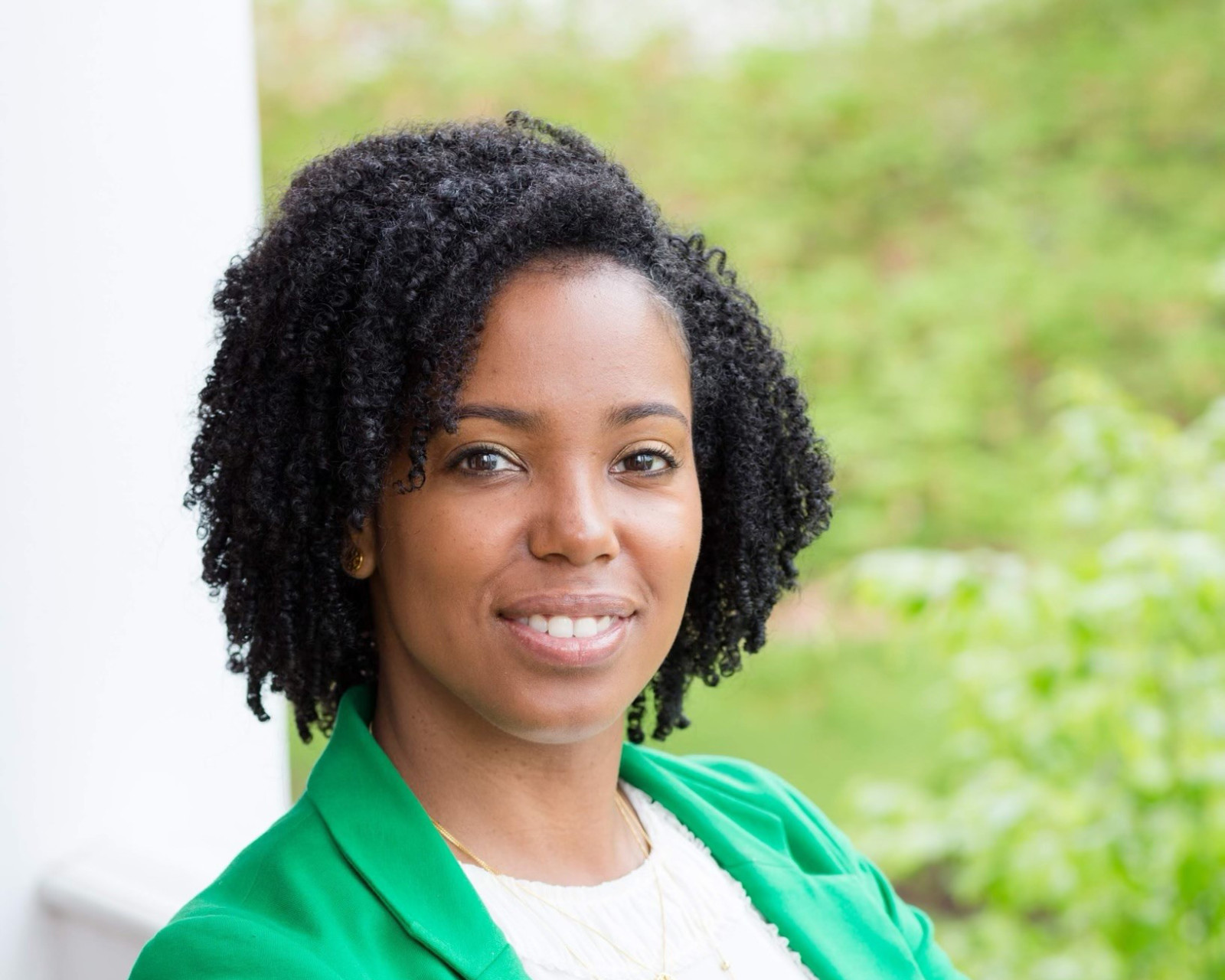 Foundation announces new director of its Graduate Fellowship Program
July 26, 2023
The Jefferson Scholars Foundation is excited to announce the appointment of Jamala Massenburg as director of the Foundation's Graduate Fellowship Program effective September 5. Jamala is a Darden Jefferson Fellowship alumna, a graduate of the University's School of Engineering and Applied Science, and the holder of a Master's degree in Industrial and Systems Engineering from the University of Michigan. She also has served on the Foundation's Board of Directors and on the Board of Managers of the Alumni Association. Jamala will bring to the position enthusiasm, energy, firsthand experience as a Fellow, and Board-based knowledge of the Foundation.
 
Her career after graduating from Darden focused on understanding the various elements of product development as an engineer and manager across various industries. Most recently she served as senior manager of hardware programs at Cruise, a self-driving car company based in San Francisco.
 
The Foundation is grateful to Ben Skipper for his leadership of the Graduate Fellowship Program over the past eight years and is excited that he will continue to serve the Foundation as vice president and director of Jefferson Scholars Program. In addition to directing the Jefferson Scholars Program, Ben will assume an increased role in development and Foundation administration.
Learn more